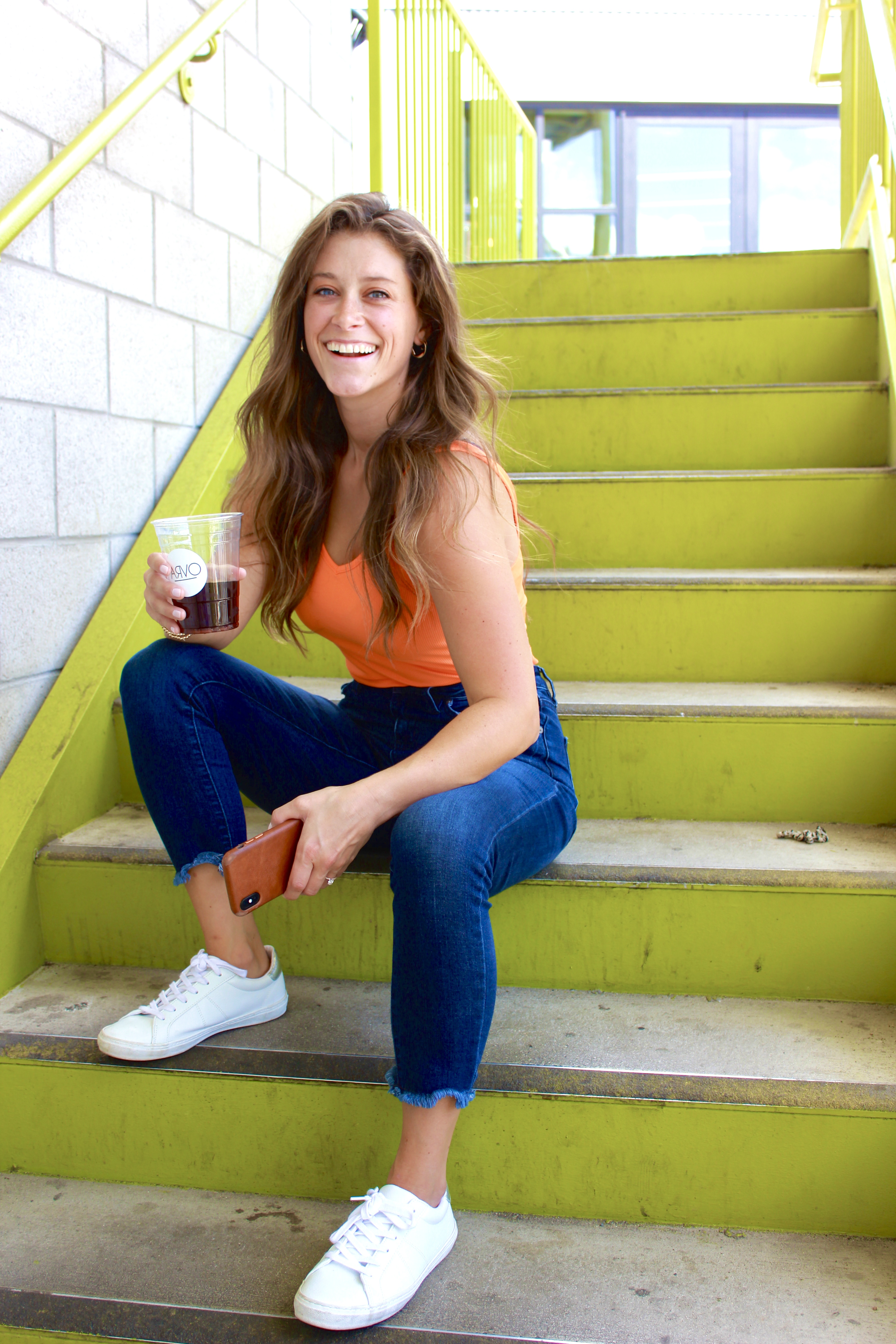 What if you didnt have to live with your self doubt forever?
What if your limiting beliefs no longer had power over you?
What if it was possible for you to create new, expansive beliefs that supported you in finally living the life that you crave?
What IF you believed you could make more money, get into better shape, manifest your dream relationship, secure your dream career?
What if you BELIEVED in yourself?
I want you to ask yourself right now...."What would my life look like if I didn't have any limiting beliefs holding me back? What would be different?"
Your self doubt and limiting beliefs are the biggest dream killers out there. They hold you back from going for your desires. They convince you that you aren't worthy. They make you feel silly for even thinking you had a shot.
But what if it didn't have to be this way? What if your desires WERE possible for you? What IF there was a proven process for making it happen?
*Hello Self Doubt Detox*
This 4 week program is designed to help you learn ...
-WHERE all these limiting beliefs came from.
-WHY it feels so hard to break away from them.
-WHAT your life could look like if you believed in your magic.
-HOW to get there through a proven 4 step process.
-Your self doubt makes you question your worth and your abilities
-You feel stuck with where you are but don't know how to move forward
-You don't believe your dream life/goals are possible for you
-You want something so badly but your self doubt stops you before you can even try
-Your limiting beliefs rule your life
-You are sick of being stuck and controlled by your own mind
WHAT'S INCLUDED:
-4 live trainings (replay's available)
-Weekly homework/journal prompts
-Guided Meditations